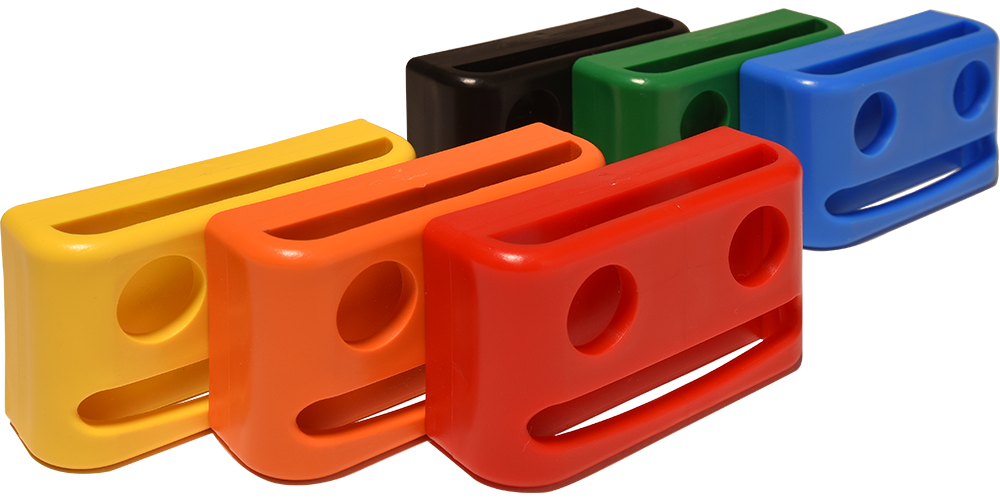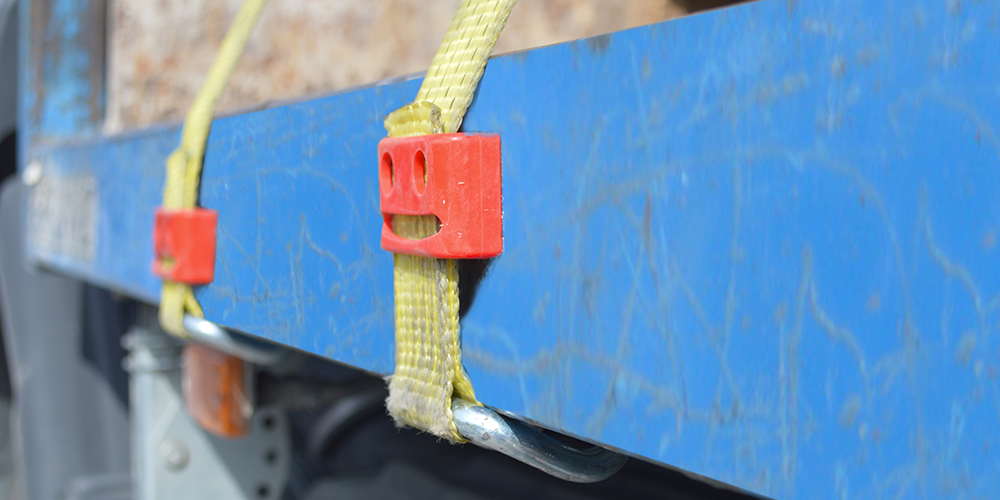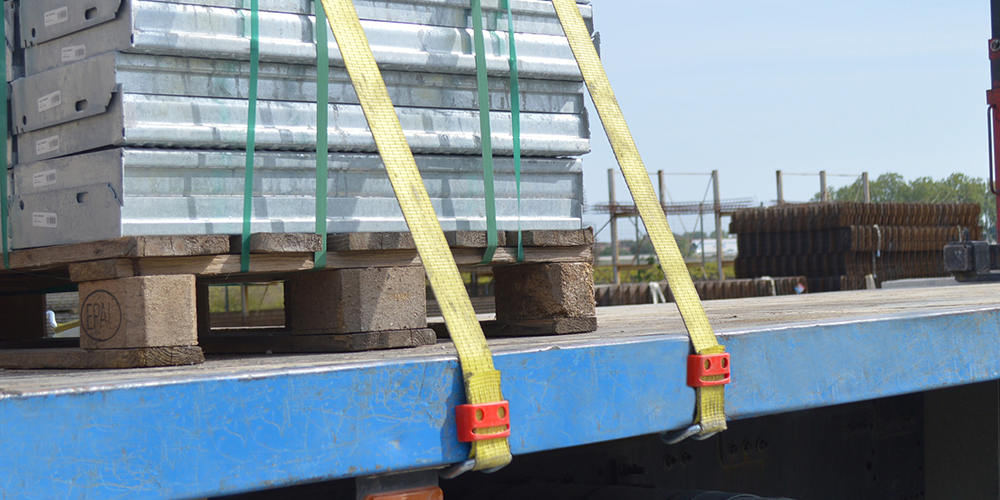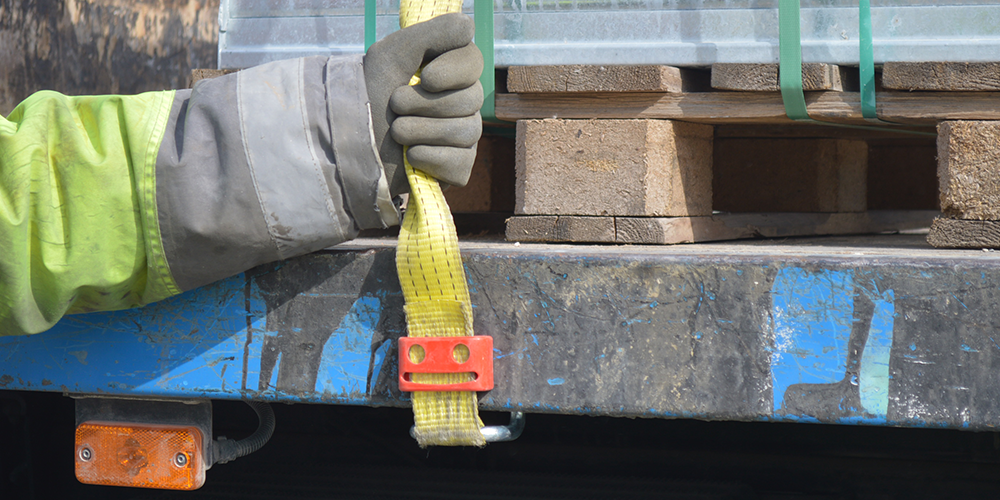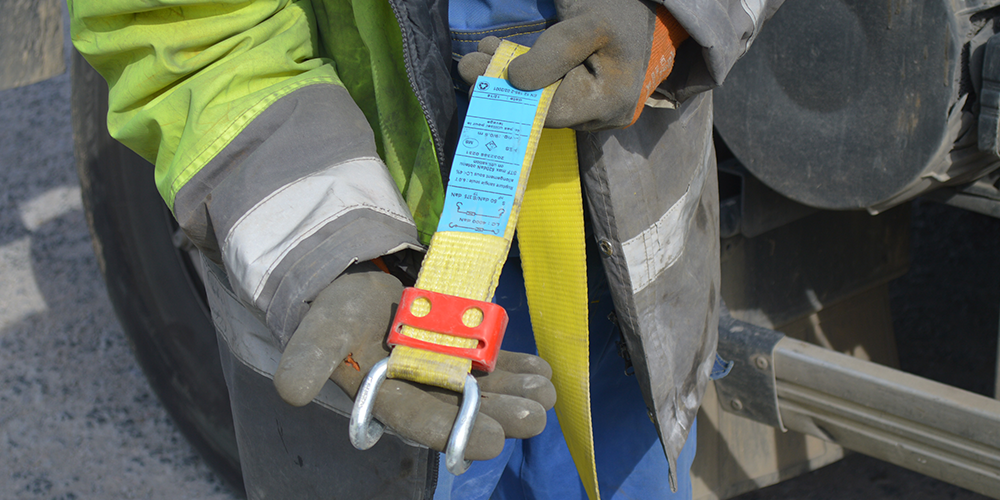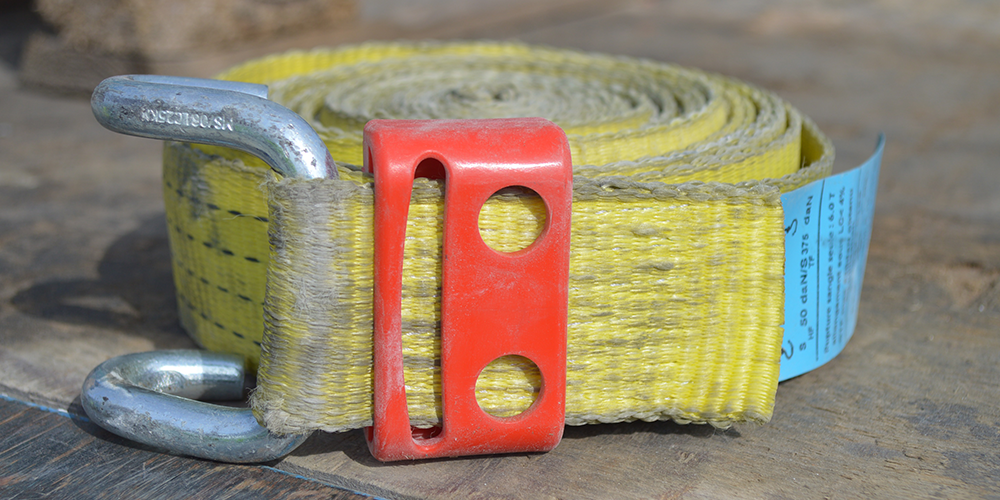 PATENTED INNOVATION MADE IN FRANCE
THE MAGNET AID DEVICE FOR STRAPPING
The Rainette is a safety device to help and ease the handling of strap and the securing of loads on platform truck.
This device is equipped with 2 powerful magnets in order to obtain a strong magnetic adhesion to the truck bed and to avoid unhooking the end of the strap when tensioning.
The rainette has a PVC body and adapts to different thicknesses of straps.
Download the technical sheet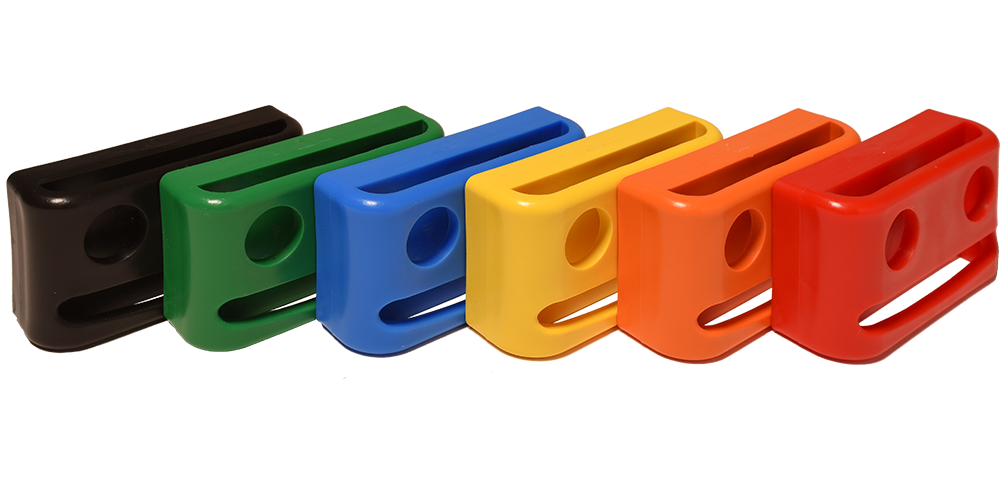 SUCCESSFUL LASHING ON THE FIRST TIME
The rainette is an innovation born from a simple observation: the often unhooking of the strap hooks
encountered by carriers when tensioning by pawl action.
This magnetic device allows to achieve the securing action on the first try
and so saving time on loading operations.
EASY AND SAFE USE
The purpose of the Rainette is to achieve a perfect strapping every time
and to improve the working conditions of the operator
– End back and forths for adjustment
– Avoid unsafe bad practices
– Reduce the risk of accidents at work as well of Repetitive Strain Injury (RSI)
– Save time and improve efficiency
Awards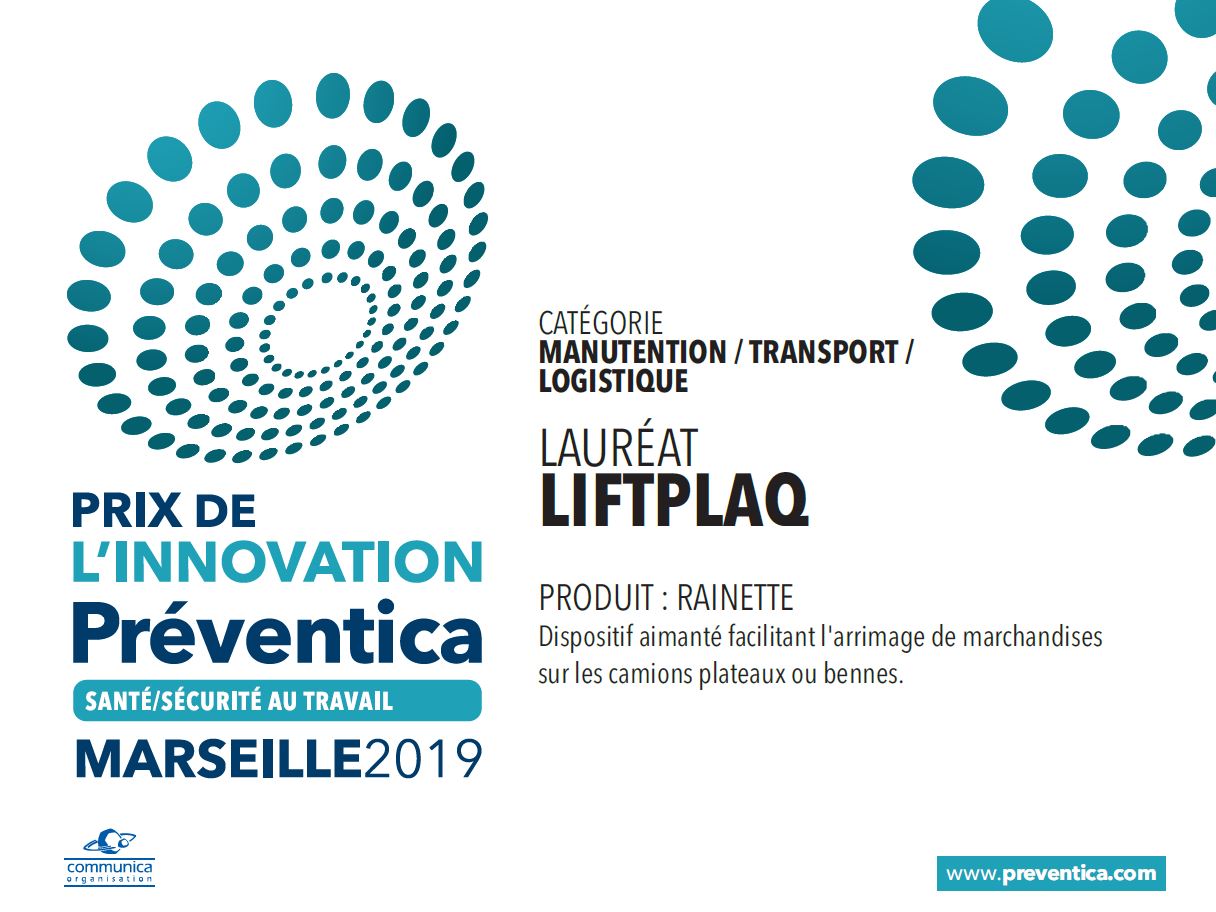 PREVENTICA MARSEILLE 2019 INNOVATION AWARD
Occupational Health and Safety / Category: Material handling, Transport, Logistics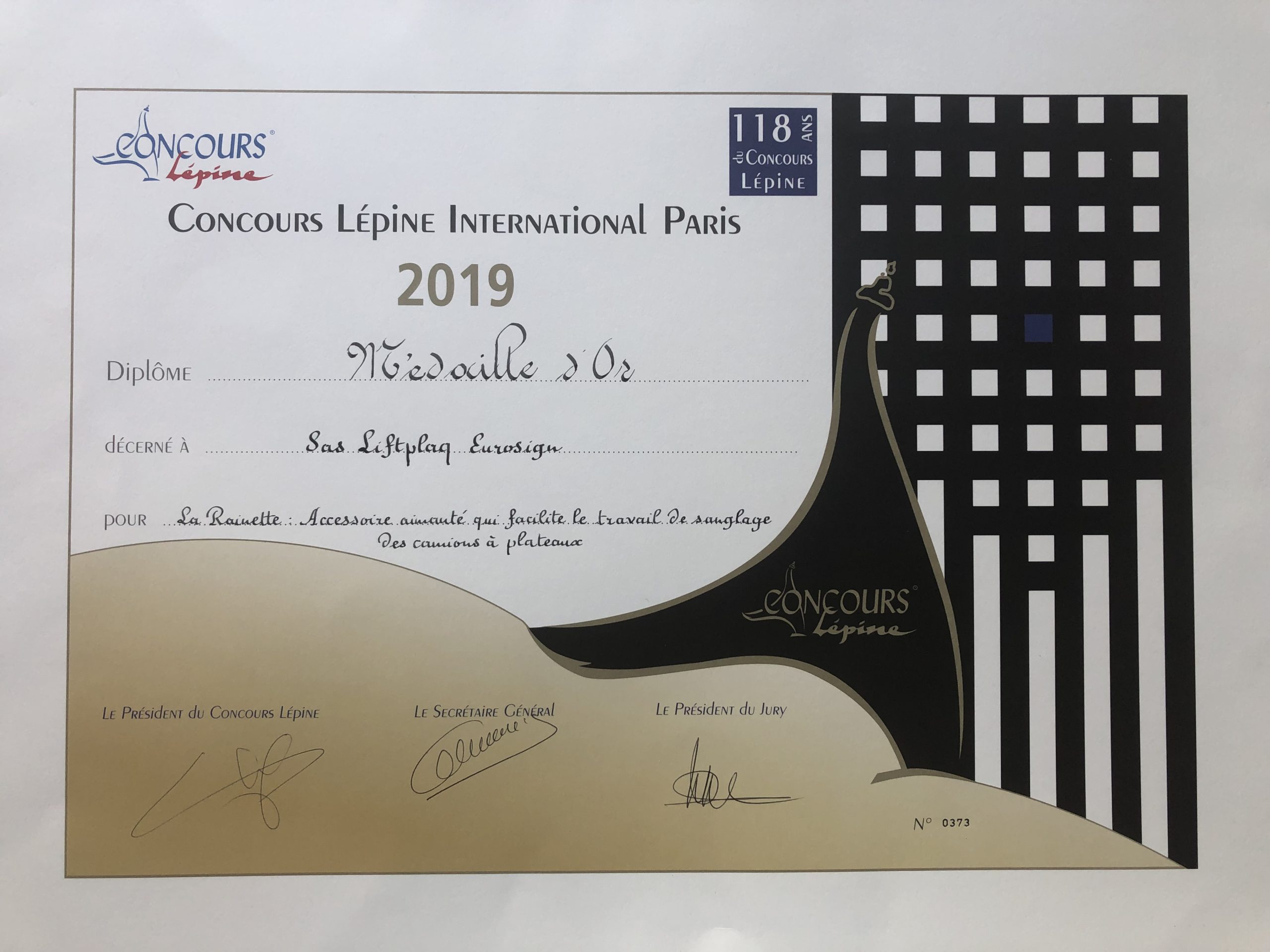 LEPINE INTERNATIONAL PARIS COMPETITION 2019
Gold Medal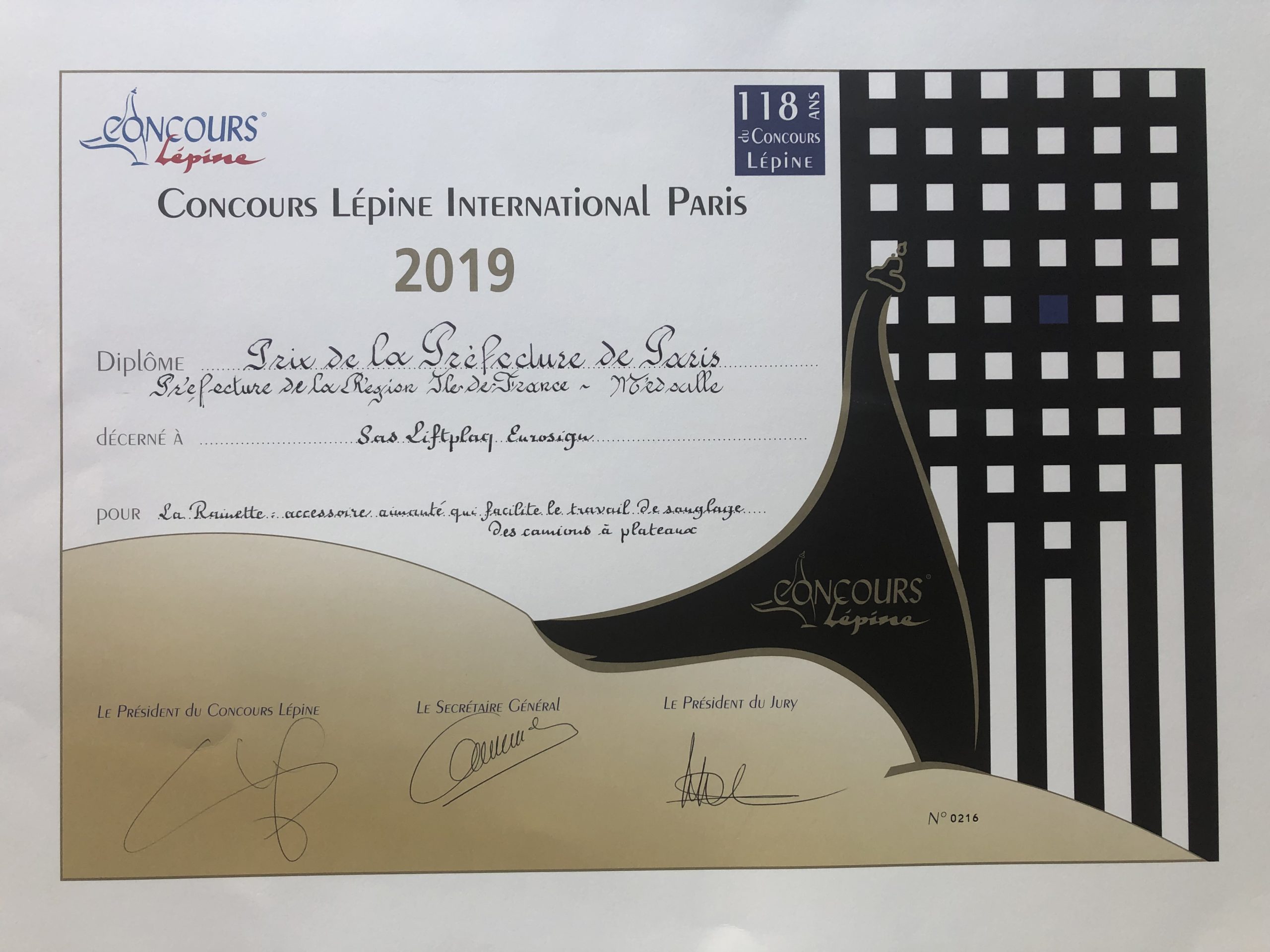 LEPINE INTERNATIONAL PARIS COMPETITION 2019
Award from the Prefecture of Paris
They use liftplaq