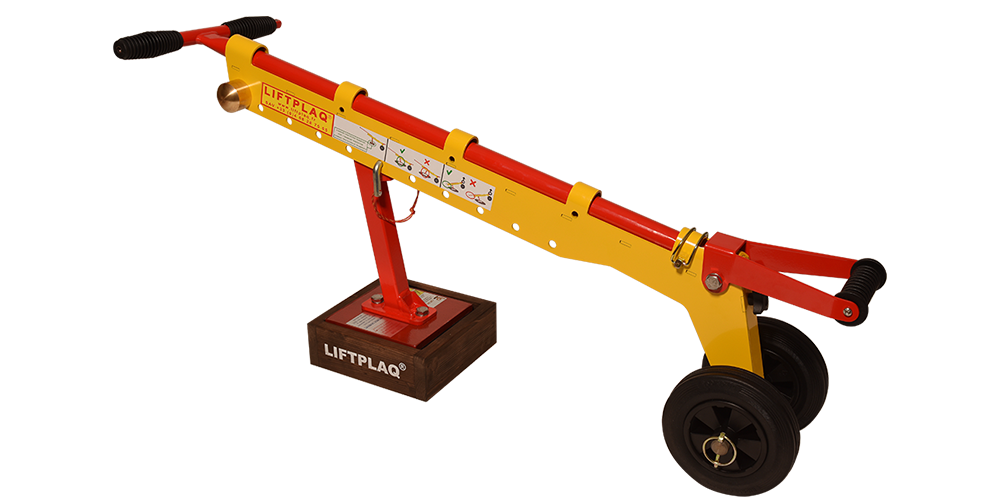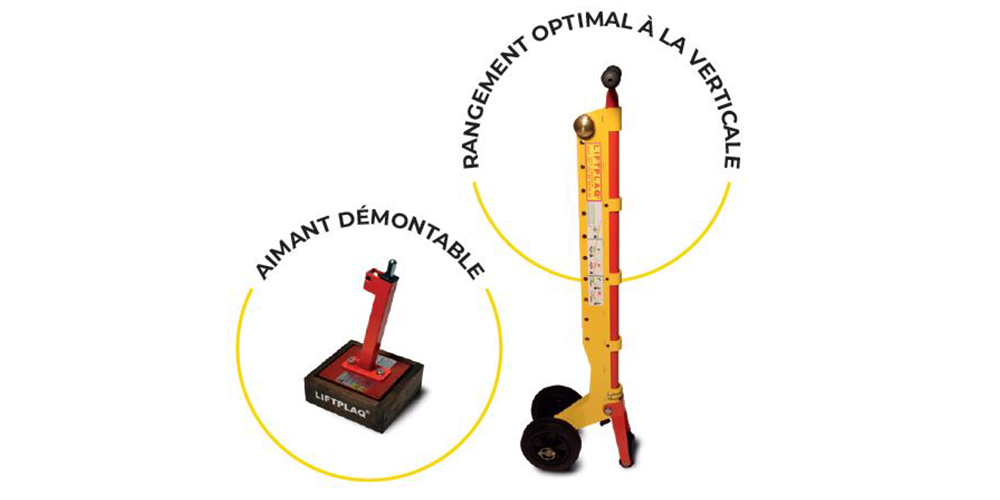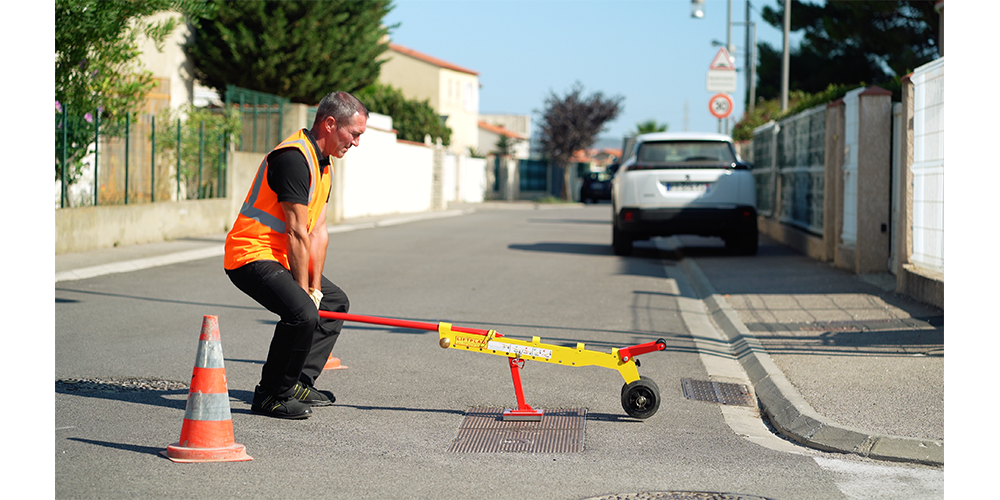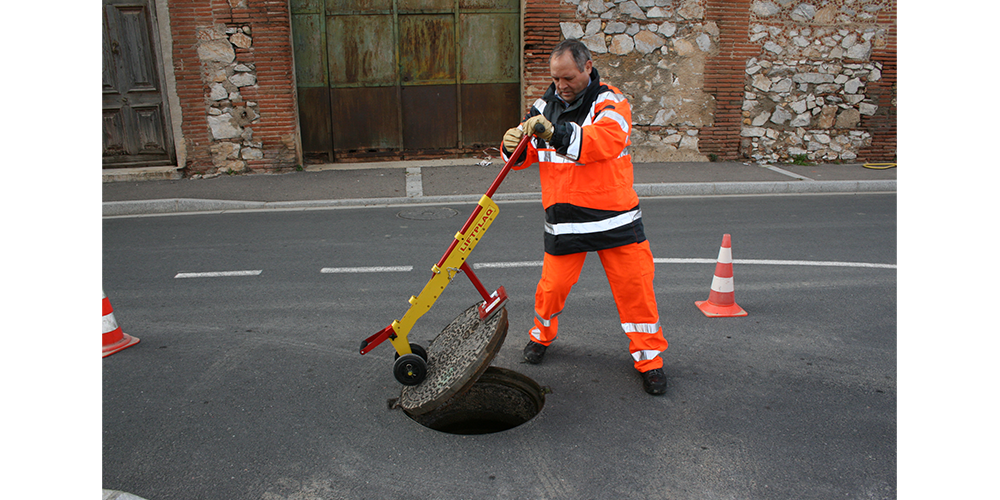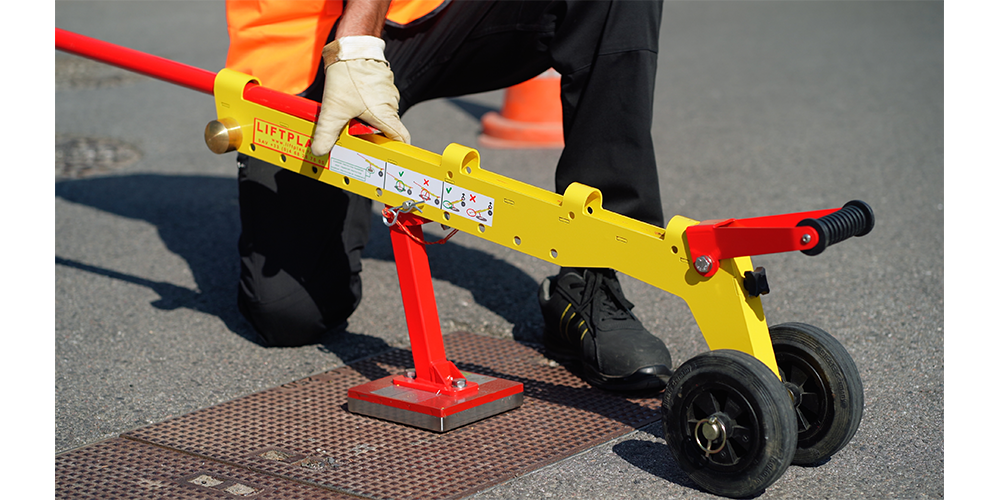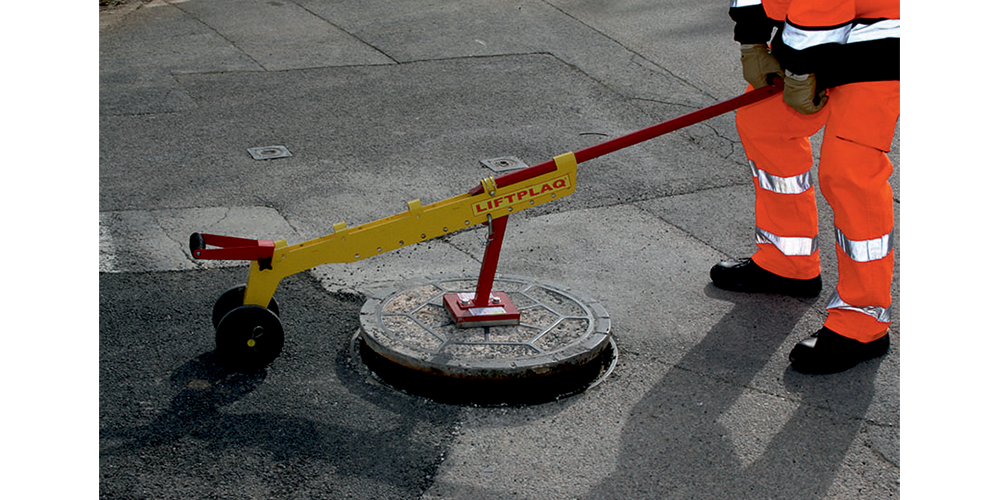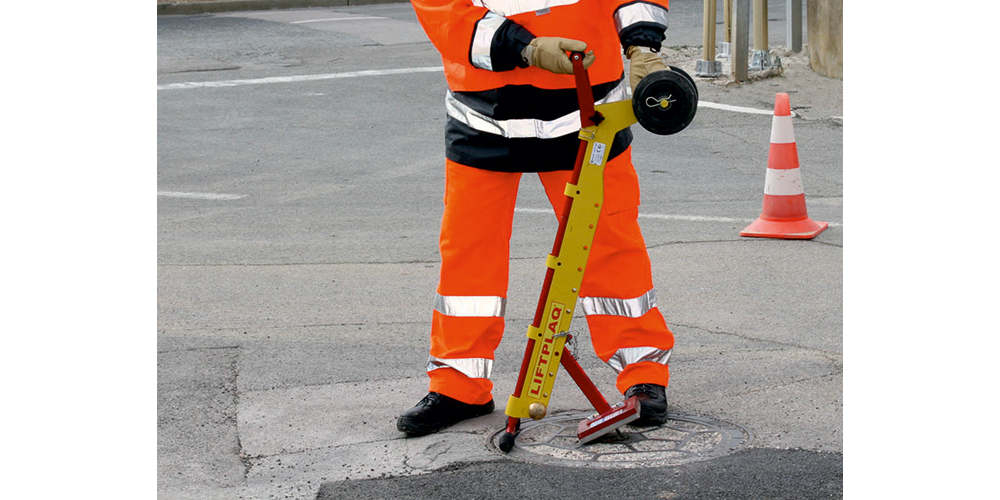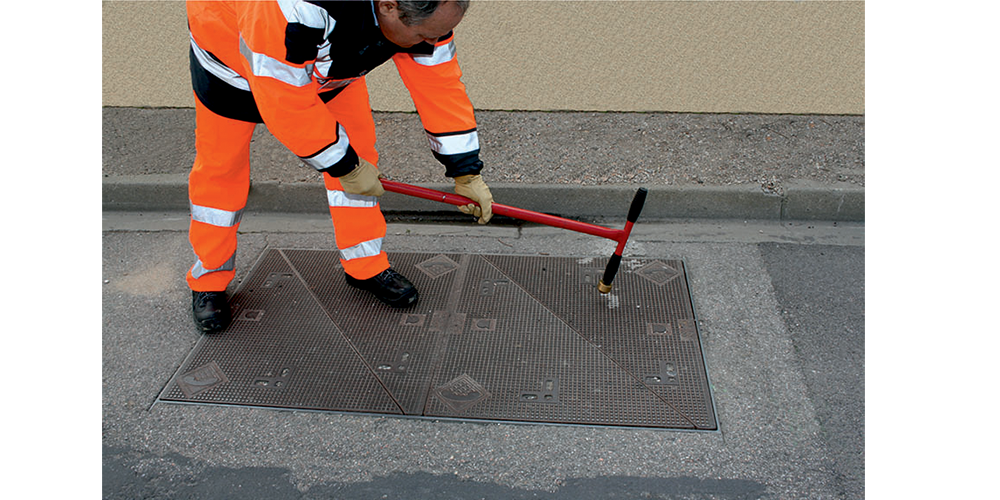 YOUR DAILY TOOL
The LIFTPLAQ® is a handling aid tool for lifting all kind of manholes covers.
Acclaimed by the major players in dry and wet networks (construction industry, telecom, road system and urban public utilities…), this plate lifter combines efficiency, time savings and respect for health, since it reduces considerably the risk of accidents and musculoskeletal disorders.
The LIFTPLAQ® and its various accessories allow handling all types of plates (manholes) safely, without touching them and with a slightest effort.
Download the technical sheet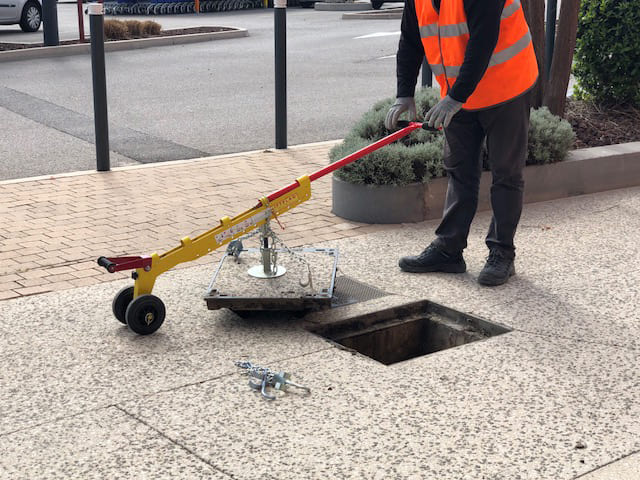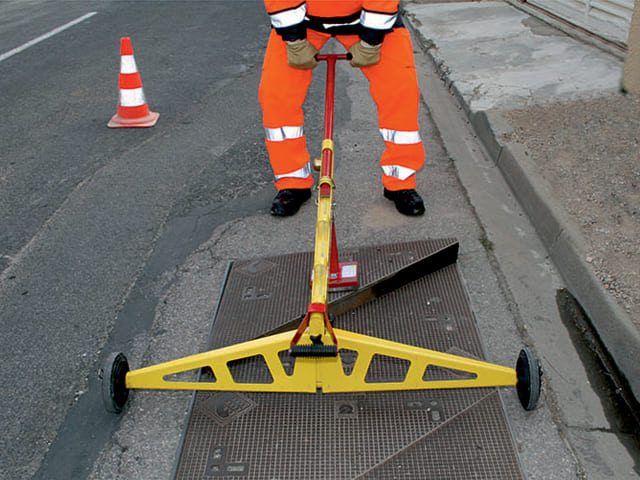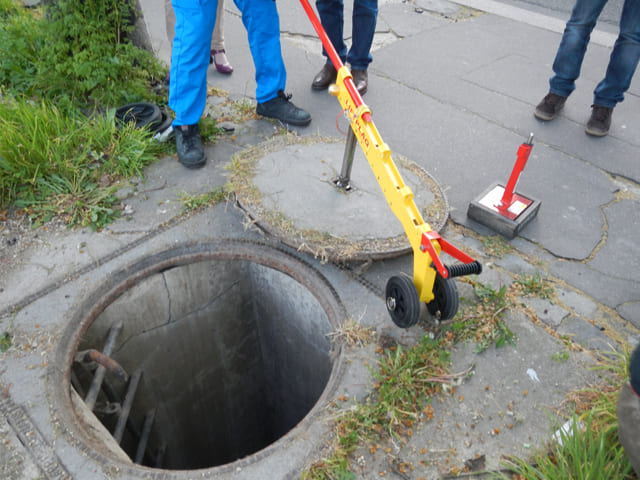 A POWERFUL MAGNET
The magnet of the LIFTPLAQ® can safely lift loads up to 110Kg while
respecting the right gestures and postures.
Its lifting capacity is 450kg under optimal conditions.
This permanent magnetic system does not lose magnetization over time and
does not require periodic monitoring.
EASY AND SAFE USE
When handling, the LIFTPLAQ® allows the operator to work alone and in total safety:
his hands are no longer in touch with the plate, and
its red and yellow colors ensure great visibility on the field.
It considerably reduces the strain and promotes an ergonomic posture.
The tool is easy to move thanks to its wheels.
A HANDLING TOOL




UN OUTIL DE MANUTENTION


Reconnu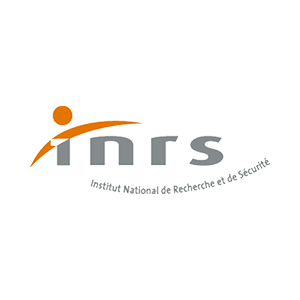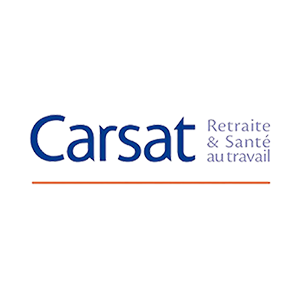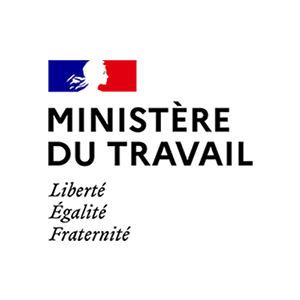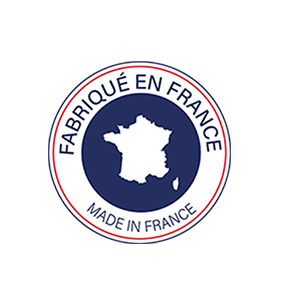 Accessories LIFTPLAQ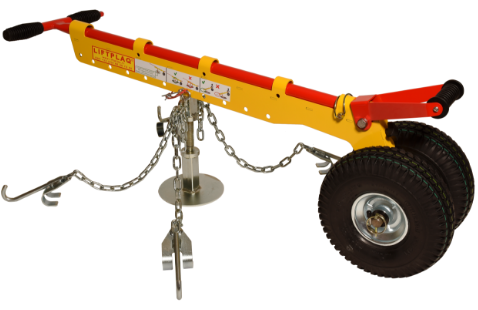 4 Chains kit
Suitable for the manhole covers to be filled (concrete or paving)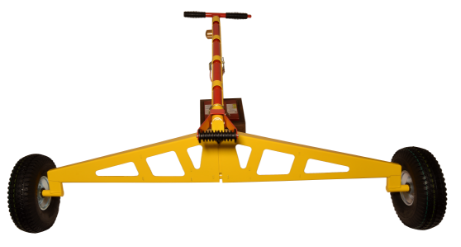 Wheels extensions
Allows the handling of large plates thanks to its center distance of 110 cm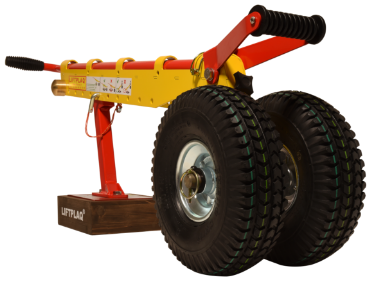 Inflated wheels
Ideal for intervening on uneven fields (pebbles, soil…)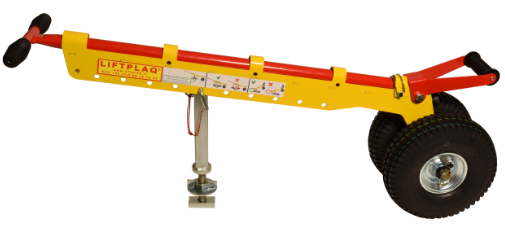 T-lift
Developed for plates and manhole covers with a central hole
They use liftplaq